Yakisugi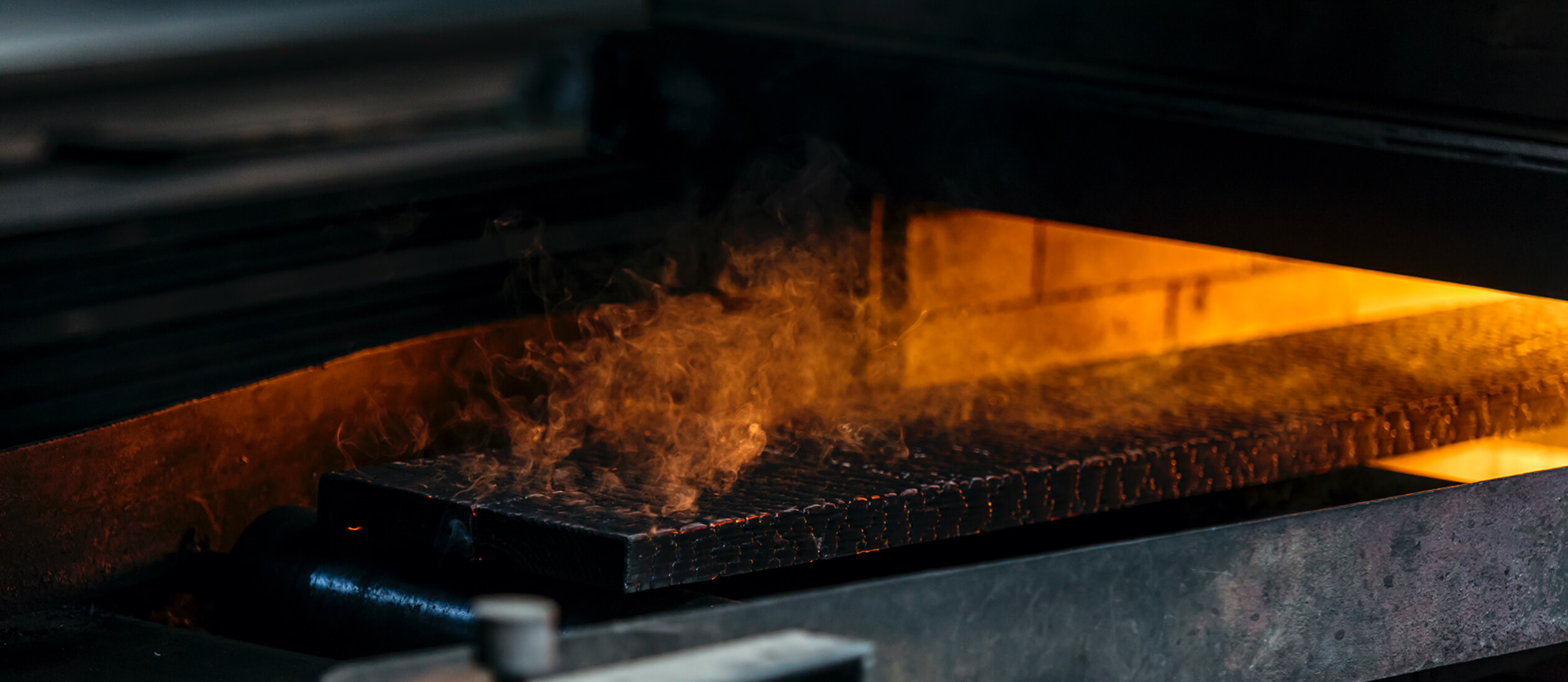 About
yakisugi
Yakisugi is a product manufactured by charring and carbonizing the surface of Japanese cedar boards. The carbonized layer on the surface gives it a beautiful appearance and slows down its decomposition.Yakisugi has been long used for the exterior walls of buildings in Japan since long ago, and its beauty continues to fascinate many people around the world.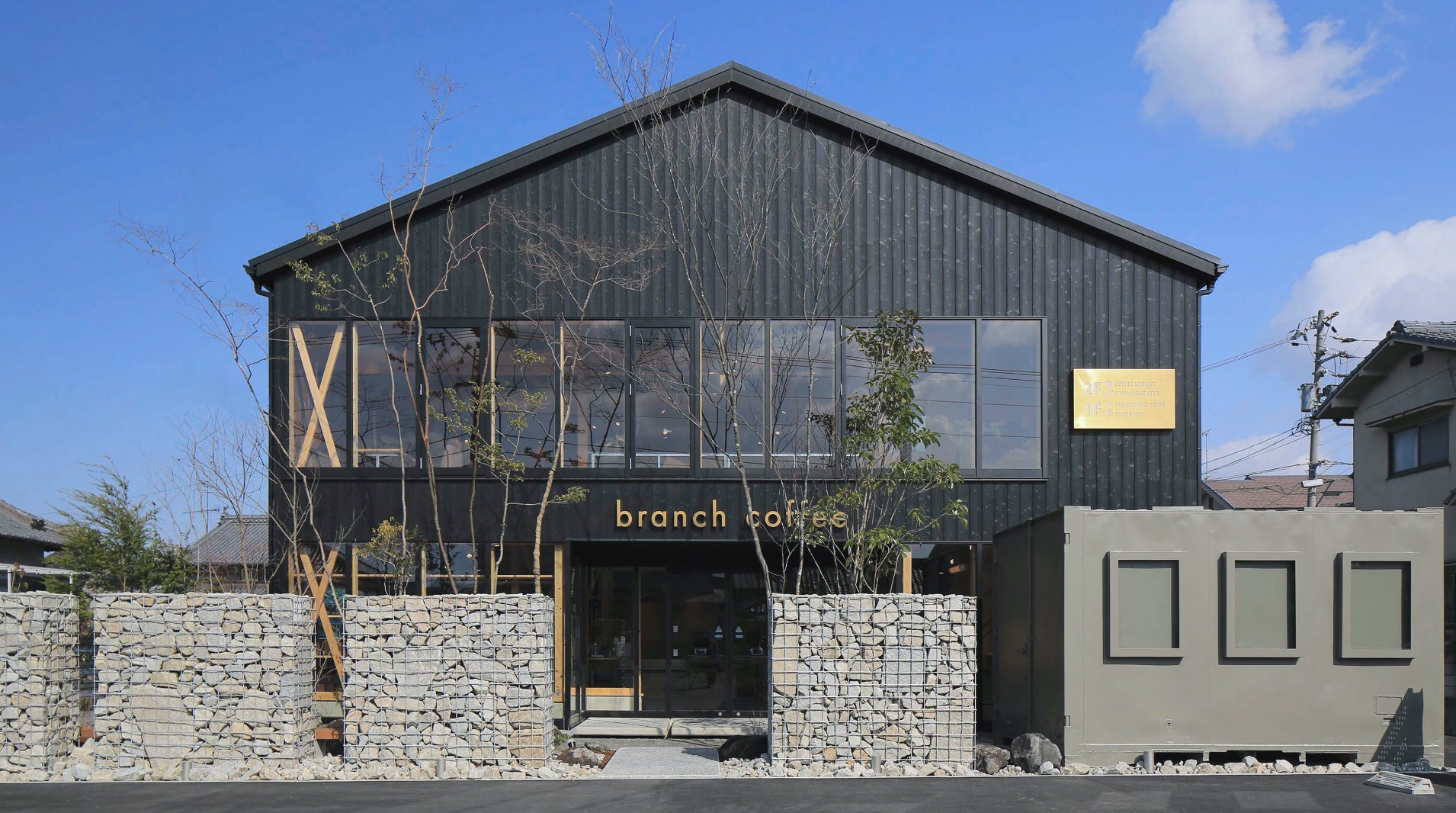 Kyoei Lumber's
Yakisugi
In 1974, Kyoei Lumber Inc. was the first to start the industrial production of Yakisugi in Japan. Right after the beginning of industrial production, its quality and supply logistics of Yakisugi earned high praise, and its market was expanded beyond local demands. Our aim is not simply to mass-produce large quantities from our factory, but also to meet specific demands of each architect. In recent years, we have achieved critical acclaim as the earnest Yakisugi producer from well-known architects in Japan and in the world, while exporting to global markets from JAPAN.
Production process of Yakisugi
Kyoei Lumber's Yakisugi is produced by make to order.

Basic joint processing for Yakisugi is going to be Straight scarf joint.
Processing without Straight scarf joint or other processing and sizing are available on order.